VW Audi Genuine Retrofits
At Motor Mods, we understand that many people would like to keep their car as original as possible, without compromising on technology.  We have invested heavily in our diagnostic equipment which allows us to code a wide range of Original Equipment (genuine) products to a range of vehicles.
In fact, most of the spec options you can order from factory can be retrofitted to your vehicle after it leaves the show room. Motor Mods can retrofit genuine accessories for many make and models, including Audi, VW, Seat, Skoda, Cupra, BMW, MINI and Ford.
With many years of industry experience, our team of skilled professionals can offer in depth advice on any car retrofits you are looking for. We possess an in-depth understanding of various car models, components, and technologies, ensuring that your vehicle is in safe hands.
Our services are used regularly by a range of main dealers to add accessories that are missing from factory orders or stock vehicles.
We are committed to delivering excellence in every retrofitting project we undertake. By utilising premium-grade parts, cutting-edge tools, and industry-leading techniques, we ensure that your car not only looks amazing but also performs flawlessly. Our meticulous attention to detail sets us apart from the competition. We take the time to understand your vision and objectives, working closely with you to achieve the desired results. Every component and connection is installed with precision, guaranteeing a seamless integration into your vehicle.
Our customers' satisfaction is our top priority. We strive to exceed your expectations at every step of the retrofitting process, providing exceptional customer service and support. Your feedback is invaluable to us, and we are always ready to go the extra mile to ensure your complete satisfaction.
Please contact us with your vehicle details and requirements and we can advise the best solution.
Popular retrofit products include: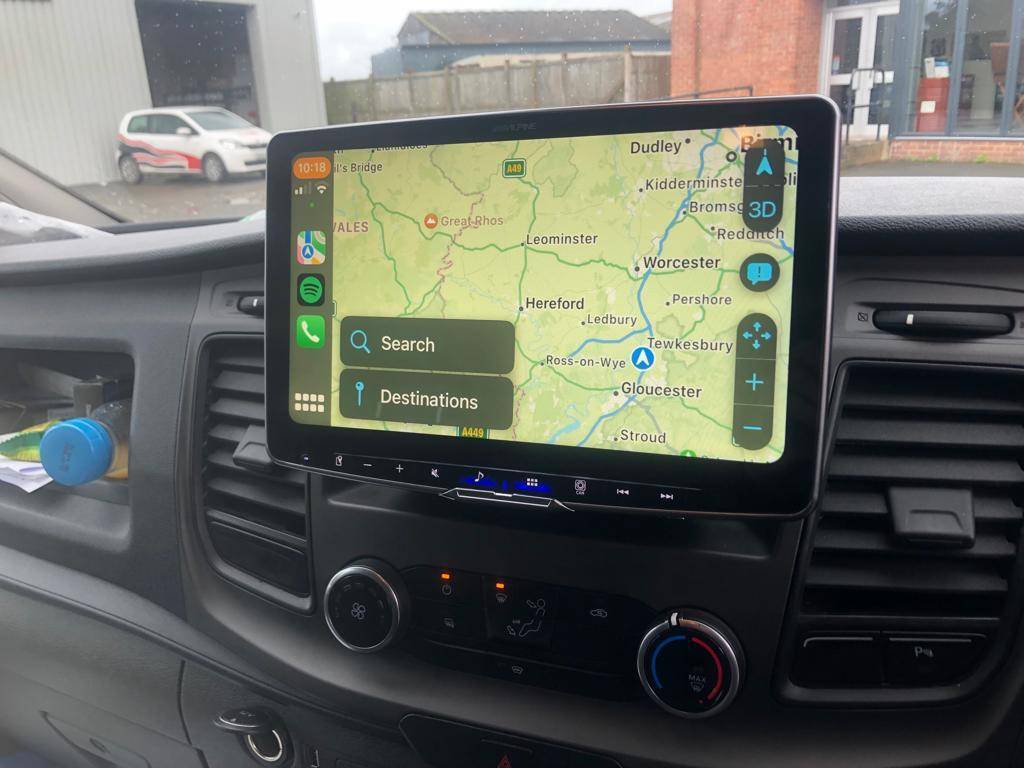 Apple CarPlay & Android Auto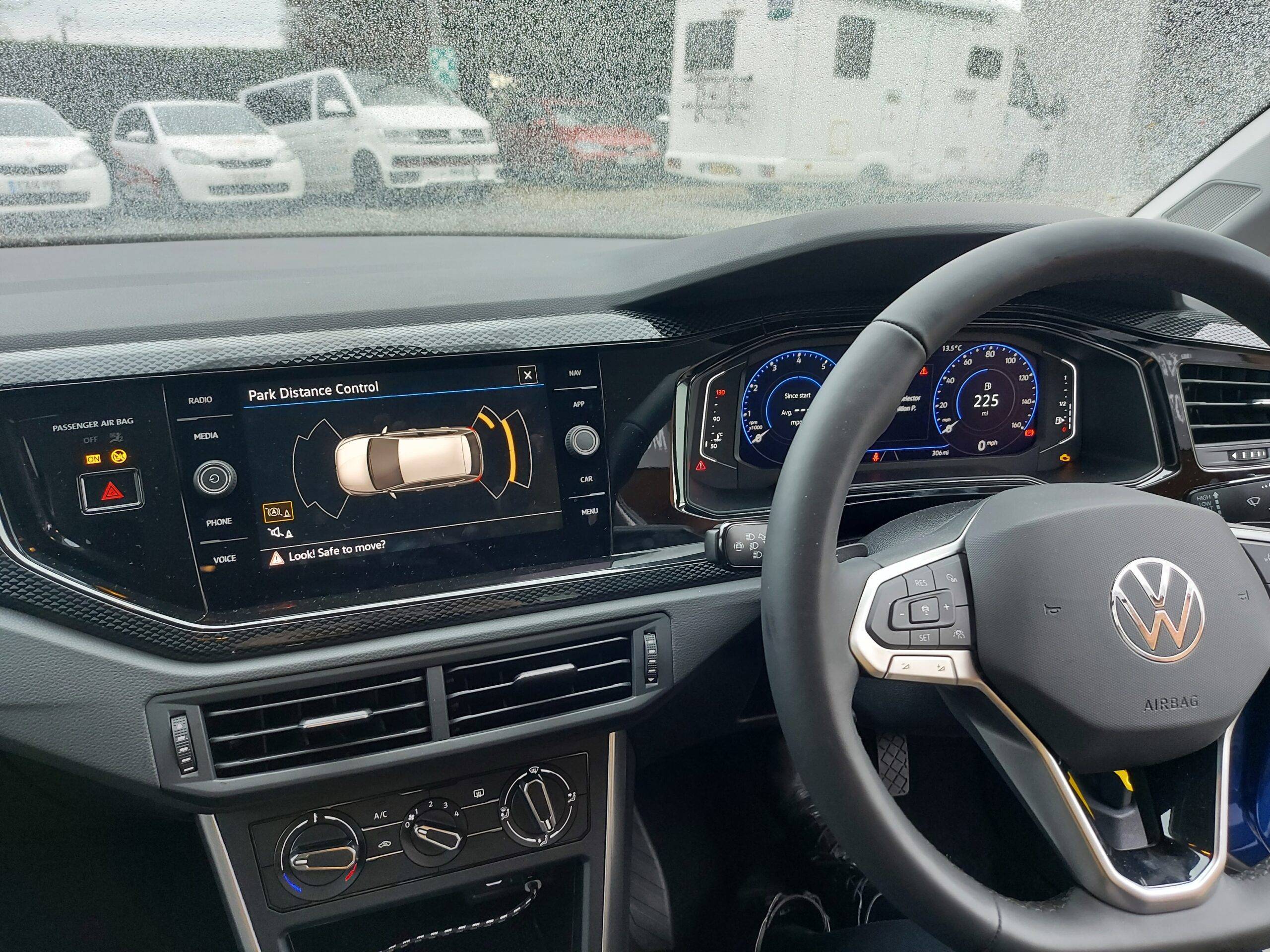 Visit our gallery for more photos of our own installs